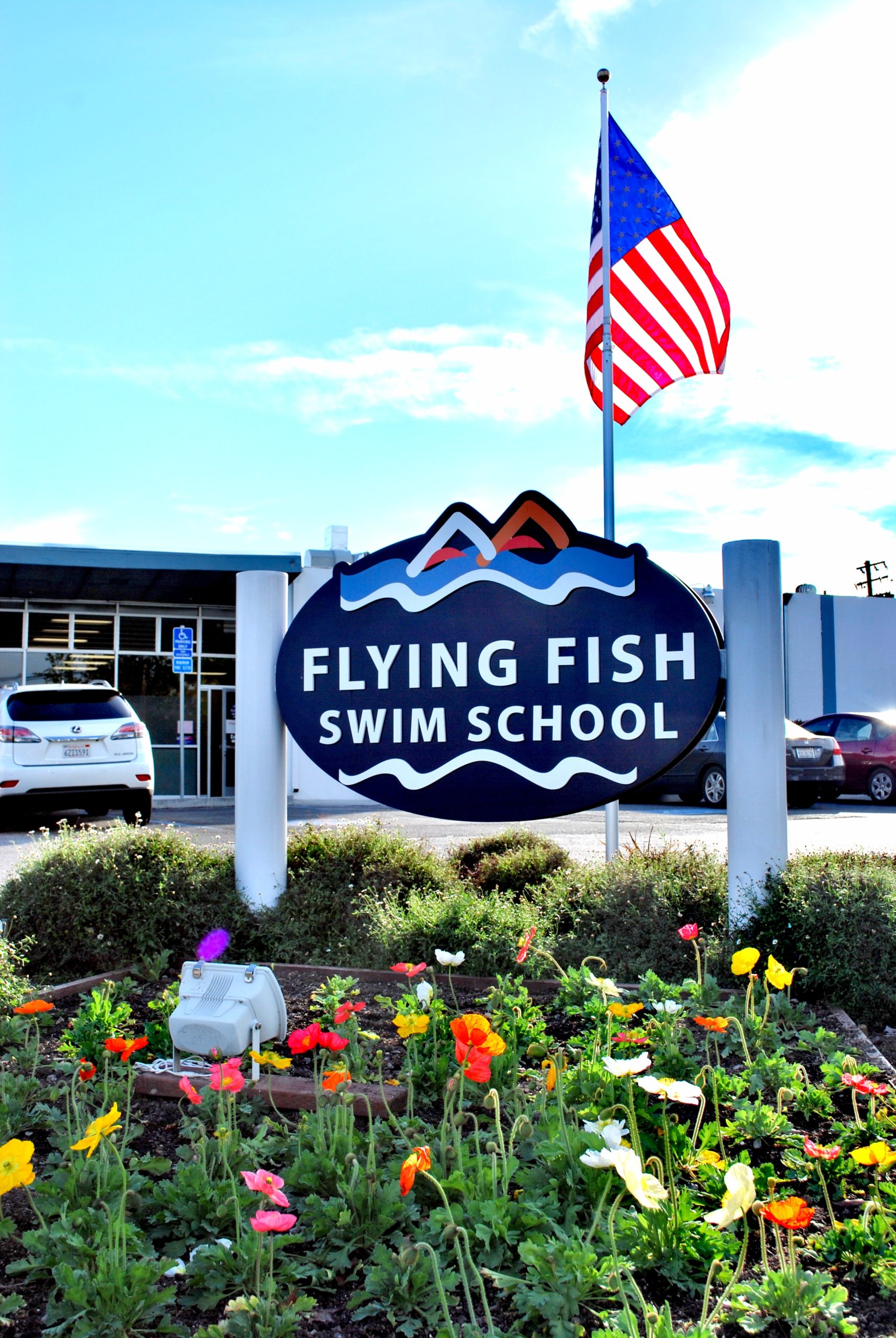 Mountain View
280 Polaris Ave. Mountain View California
Flying Fish Swimming School is the premier swim school in Mountain View, CA, offering top-quality swim lessons for all ages and skill levels. Our state-of-the-art facilities feature a heated, indoor pool that is designed to provide a safe and comfortable environment for our students. With water heated to a comfortable 88 degrees year-round, our pool is the perfect place to learn and improve your swimming skills.
Our facilities also include modern changing rooms, showers, and restrooms, as well as a viewing area for parents and guardians to watch their children swim. We understand that swimming can be a daunting experience for some, which is why our instructors work closely with each student to ensure that they feel comfortable and confident in the water.
Located in the heart of Silicon Valley, our facilities are easily accessible for nearby cities like San Jose, Palo Alto, Sunnyvale, and Santa Clara. Our location provides ample parking for our students and their families, as well as convenient access to nearby restaurants and shopping centers.
Whether you're looking for group lessons, private lessons, or competitive training, Flying Fish Swimming School has the programs and facilities you need to become a strong, confident swimmer. Our swim programs include infant swim, kids swim, adult swim, survival swim, and competitive swim, and we also offer swim camps and clinics for those looking to take their skills to the next level. At Flying Fish Swimming School, we are dedicated to promoting water safety and providing a fun and engaging environment for our students to learn and improve their swimming skills.
Contact Us!
280 Polaris Ave. Mountain view, CA 94043 (South Bay)
P.O. Box 5339. Pleasanton, CA 94566 (East Bay)
650-625-1333 (South Bay)
510-579-6016 (East Bay)